BUY BULK HONEY FROM FOREST FRESH HONEY
Forest Fresh is experienced in the efficient export of Active Western Australian honey. Our knowledge of apiary products and our close ties to the industry ensure the integrity of our service and that our products are always of the highest standard. We are happy to discuss your wholesale honey requirements and offer support to select the most efficient means to supply and satisfy your unique needs. We carefully select everything to ensure only the highest quality Active honeys and products are available and supplied to you. We share detailed knowledge about our products, plus provide packaging options to best suit your market and export/shipping preferences. Our personalized approach ensures that your questions are answered in a timely manner and that you will always receive our utmost attention.
QUALITY ASSURANCE
We follow the standard quality parameters for industry and are B-QUAL assured. We ensure the products are sustainably and ethically sourced, transported, packed and supplied, maintaining quality along the way. Our products are tested at internationally accredited laboratories for Total Activity strengths. We provide only the highest quality customer service to all our customers. You can purchase with confidence with Forest Fresh Honey as your Active honey suppliers.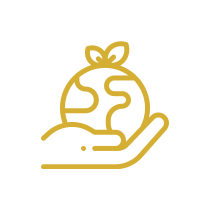 Natural Processes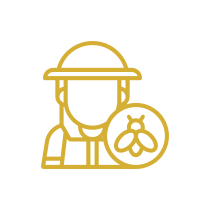 Ethical and sustainable beekeeping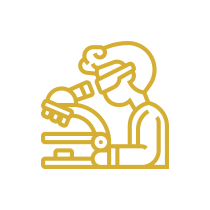 Quality Analysis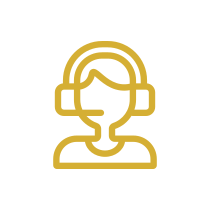 Exceptional customer service
WHY CHOOSE FOREST FRESH AS YOUR WHOLESALE HONEY PROVIDER
Crystallization Free Guarantee on our Active Jarrah honey. Harvests undergo a strict screening process to ensure we can guarantee this. Forest Fresh is the only supplier of Active Jarrah offering this guarantee*.
Our Jarrah honey has been analysed for composition, purity and beneficial properties (prebiotics, GI etc).
Small first order MOQ to cater for all business sizes.
Free Export Freight options for bulk honey (minimum spend required).
Access to a large range of Active honey varieties, ranging from TA15 -TA50+.
1 on 1 ongoing prioritized support for all questions honey, beekeeping branding, or marketing related.
Stress free, reliable and quality service - our team arranges all documentation required for the Export/Import and arranges any extra certifications requested.
Marketing assistance. We will assist you with images, content, information or knowledge needed to best promote and sell the product in your market.

*T&Cs apply on our Crystallization Free Guarantee. Please contact us for more information.
CONTACT US NOW
WHOLESALE PRODUCTS
Active Jarrah Honey TA50+, TA35+, TA20+, TA15+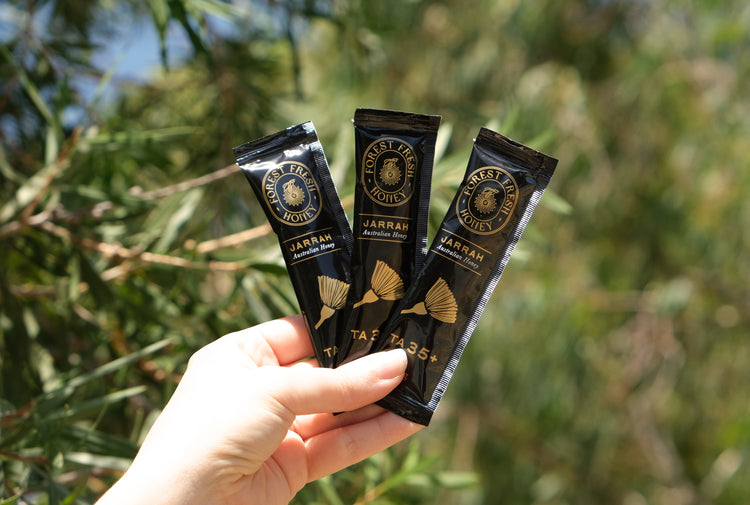 Active Honey TA35+ sachets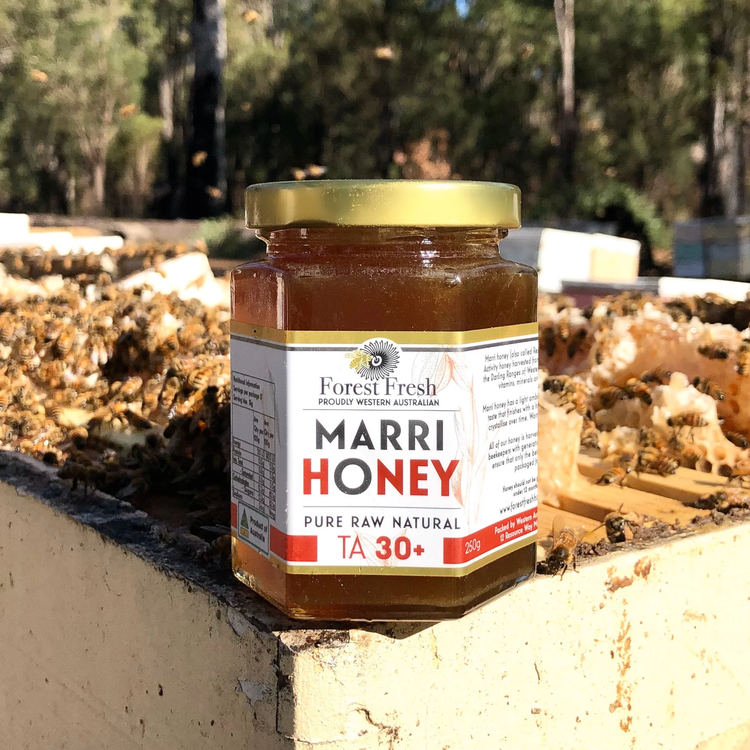 Active Marri Honey TA35+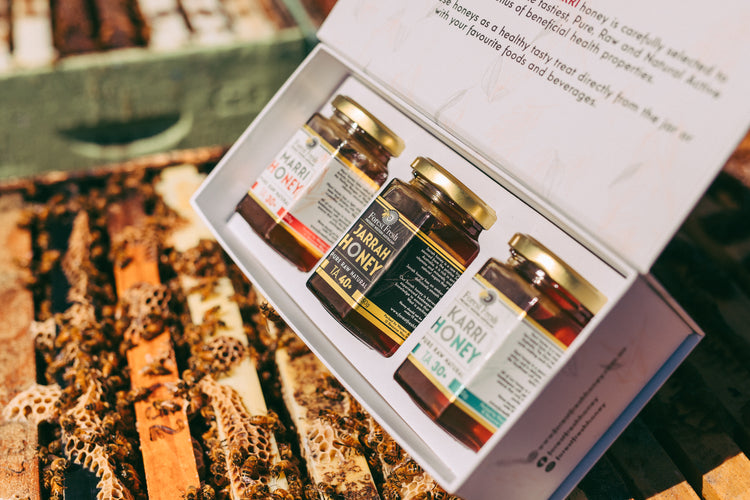 Premium Gift Sets 210g, 500g, 750g
We also offer the following honey products for wholesale:
● Active Yarri / Blackbutt Honey TA35+
● Active Red Bell Honey TA35+
● Active Karri Honey TA35+
● Premium Illustrated Gift Sets 500g
● Honeycomb (individual pieces and frames)
● Jarrah honey soap
● Happy Quokka Honey TA35+
● Active Western Australia honey blends
Bespoke honey products made on demand
FOR MORE INFORMATION ON WHOLESALE, PLEASE FILL OUT THE BELOW FORM
FREQUENTLY ASKED QUESTIONS
Yes we do have an MOQ. However, for first orders we are happy to discuss options.
Yes all of our honey is tested at NATA registered Chem Centre of Western Australia or Analytica Laboratories. We can supply a copy of report with you order.
Yes we can offer OEM and can assist with the design and print. We have a range of OEM pre-packaged and bulk options.
We offer both packaged (Forest Fresh label) and bulk honey. Please contact us to discuss your requirement.
Yes, we can provide all certifications required from Western Australia for export to most destinations.
Yes, we are able to apply for tariff reductions where applicable.